Category:PS/2 machines
From Computer History Wiki
These machines were from the IBM PS/2 lineup.
They featured a completely new manufacturing process, and the 'advanced' models included the new MCA Bus. VGA was to be the standard display, along with the new PS/2 mouse & keyboard.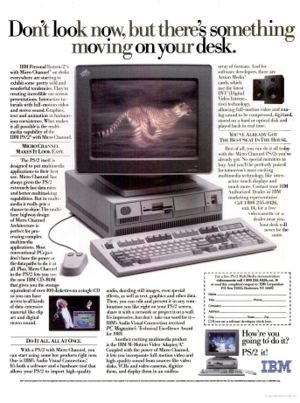 Pages in category "PS/2 machines"
The following 6 pages are in this category, out of 6 total.